GOOGL Stock News: Tech giant Alphabet Inc (NASDAQ: GOOGL) reported its first-quarter earnings on Tuesday after the markets closed. Options traders were looking at a near 5.0% move in either direction depending on the outcome of its call. So far in 2023, shares of GOOGL are up by about 16.5% but are still down by 12.5% over the past 52 weeks.
The figures came in much better than expected for Alphabet for the first quarter. Revenues topped Wall Street expectations with $69.79 billion compared to analyst estimates of $68.9 billion. Earnings came in at $1.17 per share on an adjusted basis.
Numbers were in line with estimates for the most part across all of Alphabet's major segments. Notably, YouTube revenue came in higher than expected at $6.69 billion, but once again fell on a year-over-year basis. Higher interest rates and a looming recession have continued to have an impact on companies spending on advertising.
The Google Cloud segment saw $7.45 billion in revenue which came in slightly under expectations. Google Cloud has finally reached profitability seeing an operating income of $191 million for the quarter.
Alphabet Continues to See Low Growth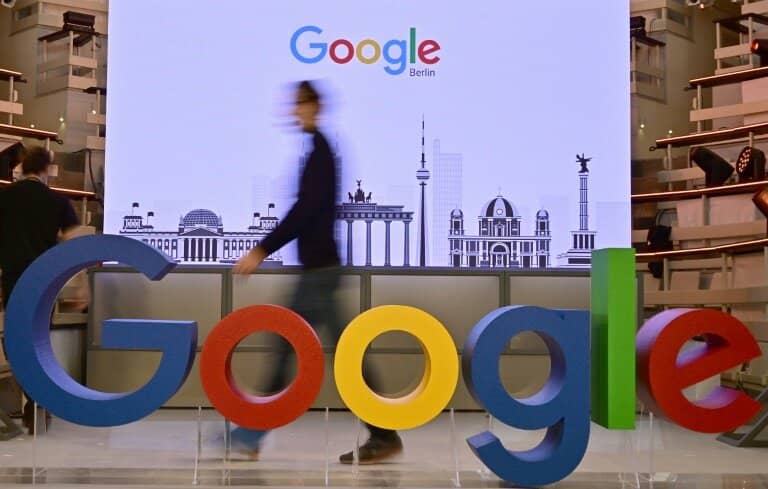 It has been multiple quarters now since Alphabet has seen double-digit growth. As companies continue to lower their advertising budgets, Alphabet is getting hit the hardest in its most profitable segments. These include Google Search and YouTube. Earlier this year, Alphabet undertook some of the largest payroll cuts in history, slashing about 6% of its total workforce. Alphabet CFO Ruth Porat says there will be further cuts to infrastructure, real estate, and employee services. Until advertising revenues can return to previous levels, expect companies like Alphabet and Meta Platforms (NASDAQ: META) to continue to see lower growth rates.
Alphabet Announces a $70 Billion Stock Buyback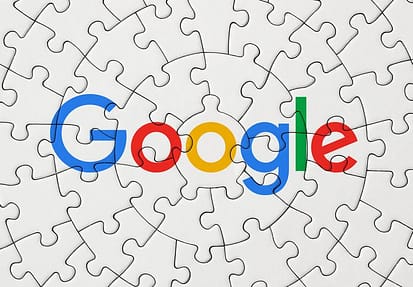 The company also announced its Board of Directors has approved a $70 billion share buyback plan. This could also be contributing to the pop in the stock's price in after-hours trading. Stock buybacks are popular among shareholders as it raises their equity in the company and improves earnings per share rates moving forward.
It is a prudent move from a company that has been under fire as of late due to rising competition from Microsoft's (NASDAQ: MSFT) Bing Search. Microsoft invested a major stake in OpenAI which is the provider of the popular AI chatbot ChatGPT. Alphabet unveiled its Google Bard product several weeks ago, but the product struggled during the presentation.
GOOGL Stock News and Outlook
As of the time of this writing, GOOGL's stock is up by about 4.0% in extended trading. Will this mark a turnaround for the stock? Alphabet has continued to see bearish sentiment surrounding a potential loss of Internet Search market share.
This earnings result is certainly a positive for GOOGL as it pushes the stock price firmly above the key long-term 200-day moving average. Weakness remains in the overall markets right now as the ongoing banking crisis and the potential for another Fed rate hike in May weigh on investors.
As of now, GOOGL seems to be using its 200-day moving average as a short-term support level. If the stock is able to gain some momentum, these support levels might be good targets for cash-secured puts. Of course, given that it is earnings season it might be prudent to wait for the results of the other big tech companies first!