Big tech earnings got underway on Tuesday with reports from Alphabet (NASDAQ: GOOGL) and Microsoft (NASDAQ: MSFT). Investors are watching closely for mention of AI as well as their respective cloud computing divisions. So far in 2023, Alphabet has lagged behind its big tech rivals as well as Invesco QQQ Trust (NASDAQ: QQQ) ETF. Meanwhile, Microsoft has continued to chug along, adding more than 46% this year.
Alphabet Posts Suprise Cloud Growth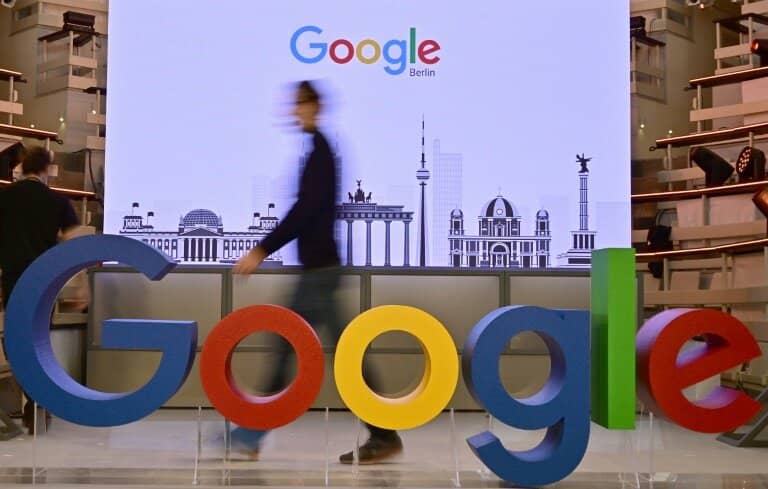 Alphabet has seen some mixed earnings reports over the past few years. Recently, the focus has been on declining YouTube ad revenues which was thought to be one of Alphabet's core sources of revenue. For the second quarter, Alphabet topped Wall Street estimates on both the top and bottom lines. Total revenue grew by 7.0% on a year-over-year basis. Most importantly, Google Cloud revenue jumped by 28% and YouTube revenue handily beat expectations.
The company continues to deal with lower ad spend from companies in the face of a looming recession. Still, it looks like we are closer to the end of this cycle so Google bulls are likely looking to see higher growth rates moving forward. Alphabet did mention that it expects double-digit revenue growth to return by the fourth quarter of this year.
Shares of GOOGL are trading higher by more than 7.5% in extended hours.
Microsoft Sees Decline in Azure Growth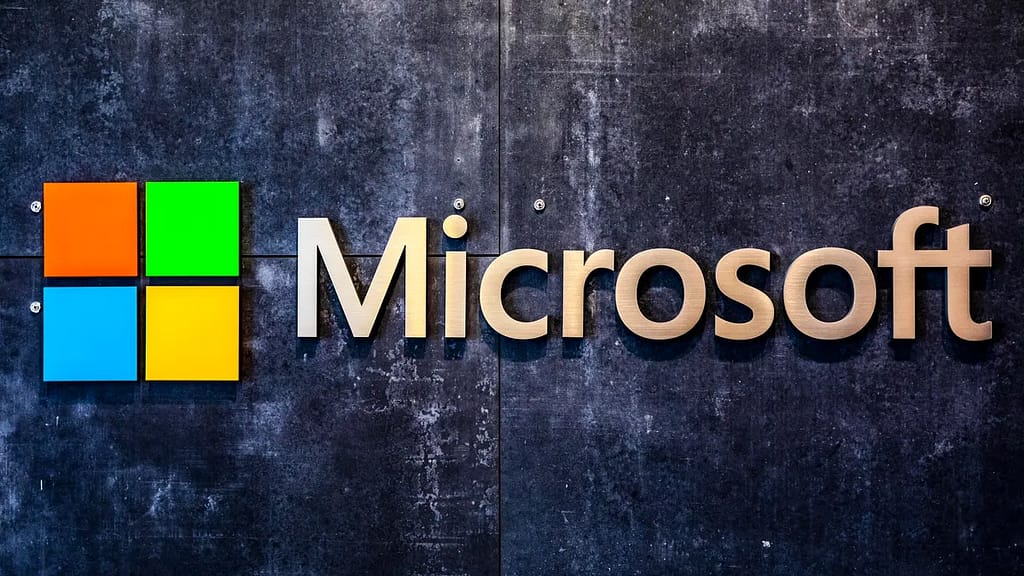 It was a slightly different tune being sung at Microsoft headquarters after hours. The company topped both revenue and earnings estimates from Wall Street and posted a 26% year-over-year growth with its Intelligent Cloud division. Unfortunately, that number was down from the 27% year-over-year growth from last quarter and Wall Street has taken notice.
Microsoft continues to cut costs as its research and development unit costs decline from 2022. This coupled with a fresh round of layoffs shows that even the most valuable companies are tightening their purse strings.
The company will host its earnings call later this afternoon, so expect some updates on its partnership with both OpenAI and potentially the looming acquisition of Activision Blizzard.
Shares of MSFT are down by about 3.5% in extended trading as investors weigh the declining Azure growth.
MSFT and GOOGL Stock Outlooks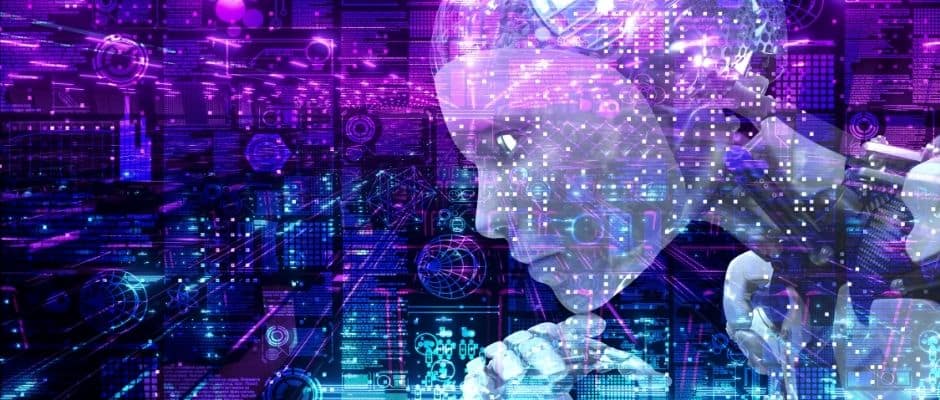 In hindsight, it's not surprising that Microsoft is stumbling and Alphabet is climbing higher this afternoon. Alphabet has been the laggard out of the big tech stocks this year and there seems to be a lot of residual negative sentiment from its initial Google Bard demo. When that failed, many people prematurely counted Alphabet out of the AI race.
What is always interesting is the reaction of other stocks in the same industry. Meta Platforms (NASDAQ: META), which reports its earnings on Wednesday, is up by nearly 2.0% after hours. Meanwhile, Amazon (NASDAQ: AMZN), which reports next week, is trading lower by 2.0%.
What does this mean for Microsoft and Alphabet moving forward? If you're bullish on AI both are worthy of your investment. Microsoft is building itself up to be one of the primary platforms for all AI software to integrate with. Don't count out Alphabet though. Their Google Deepmind team is one of the most advanced AI units in the world. There's a real chance that Alphabet ends up being one of the biggest winners in the AI race. That coupled with a potential return to double-digit growth later this year, and Alphabet seems like the more attractive stock right now.