Shares of GOOGL are down by more than 8% on Wednesday morning
Microsoft is integrating ChatGPT into its Bing Search platform
Alphabet had a factual error during its Bard AI Demo on YouTube
GOOGL Stock News: Shares of tech giant Alphabet (NASDAQ: GOOGL) are slumping on Wednesday after a disappointing error during its demonstration of BARD AI. The new technology is meant to rival Microsoft's investment in ChatGPT.
Alphabet's Google Search has long enjoyed a near monopoly in the web search market. Microsoft (NASDAQ: MSFT) has failed to take any substantial market share with its Bing Search platform. But all of that seemingly changed in the eyes of investors when Microsoft announced a $10 billion stake in AI Learning chatbot, ChatGPT. As of 2022, BING had a 3% market share compared to Google's staggering 92% share. Could the ChatGPT integration really sway this market that much?
Bing vs. Google Search: How AI Will Change Everything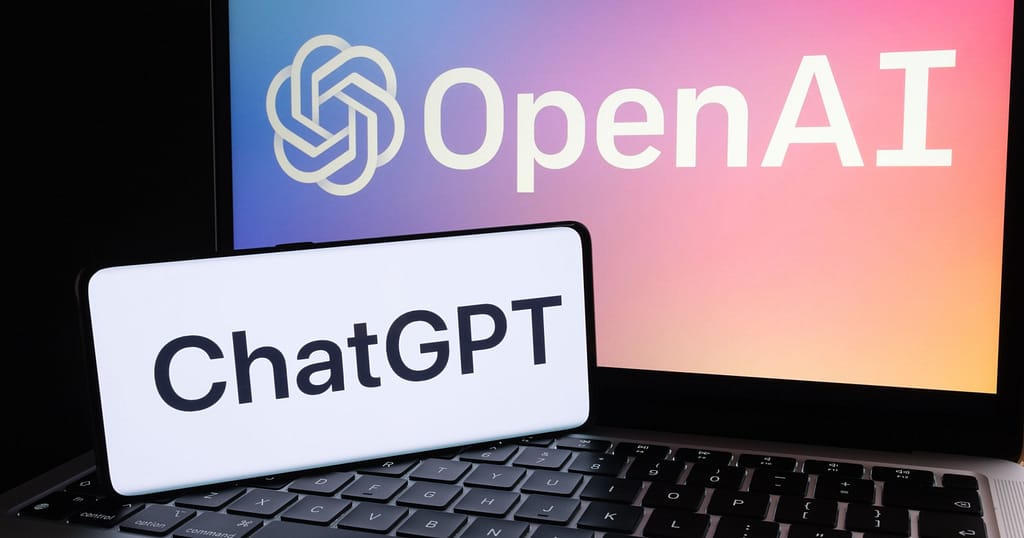 Regarding the business side of things, if Microsoft can eat into Google's market share, it would be a significant deal for Alphabet shareholders. In the recent fourth quarter, Google Search and Other revenue came in at more than $42 billion. That is more than half of Alphabet's $76 billion in revenue for the quarter.
Add in the fact that Alphabet continues to struggle with companies spending on advertising and it is easy to see why a loss of Search market share would negatively impact the stock.
But would people actually use Bing? Google Search has become synonomous with the internet. Let's Google something! When is the last time someone said let's Bing something? Perhaps the curiosity around ChatGPT will provide enough interest to users but let's be honest: most users are likely not going to care about AI integration into searches.
GOOGL Stock Forecast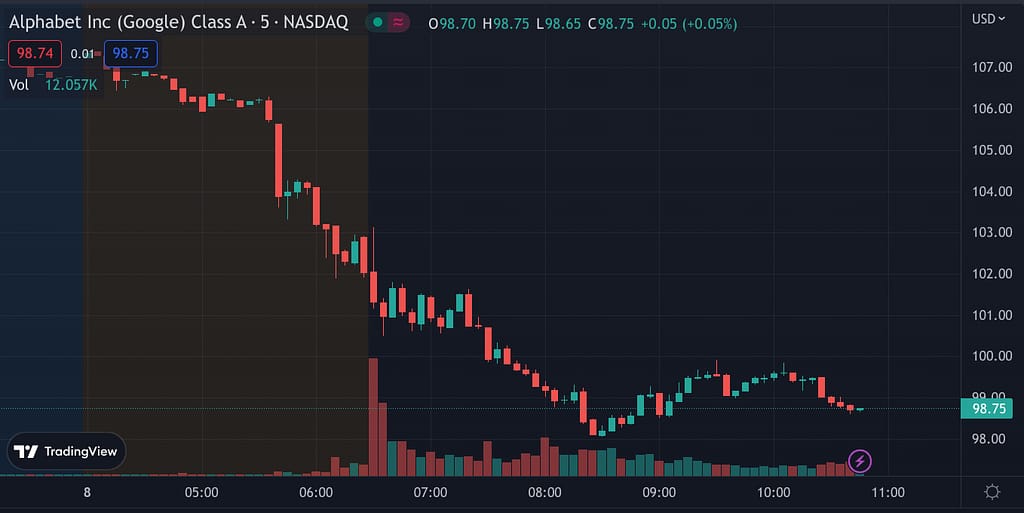 Buy the dip? Or is this the end for Alphabet's dominance in the search market? We think this is an overreaction. Sure, the presentation wasn't great, but Alphabet clearly rushed Bard to compete with Microsoft. It's going to be difficult for Microsoft to truly take a meaningful percentage of Google Search users.
ChatGPT is the hottest app in the world right now. We have all seen the metrics of how it is the fastest in history to sign up more than 100 million users. But if you take a step back, it was always going to be hard for Alphabet to come out looking good. ChatGPT has been around for months and most people only heard about Bard in recent weeks. The factual error during the presentation sealed the deal.
Alphabet has its own issues right now with declining YouTube revenue and slowing growth. Competition from Microsoft is never great. Apple (NASDAQ: AAPL) has also been working on search technology as well. Tech giants are coming for Google, so it will be interesting to see how this all plays out.