LCID Stock News: Shares of Lucid Group (NASDAQ: LCID) were up by as much as 47% during Friday's trading session. The stock saw a major surge as rumours swirled about a potential takeover by its largest stakeholder: the Saudi Arabia Public Investment Fund. The PIF already owns more than 65% of Lucid and injected a further $915 million into the company last year.
The sudden spike in the stock price caused many brokerages to halt trading. As of the time of this writing, it was the third-highest trading volume on Wall Street for the day. Unfortunately for Lucid shareholders, much of the gains were pared by the closing bell.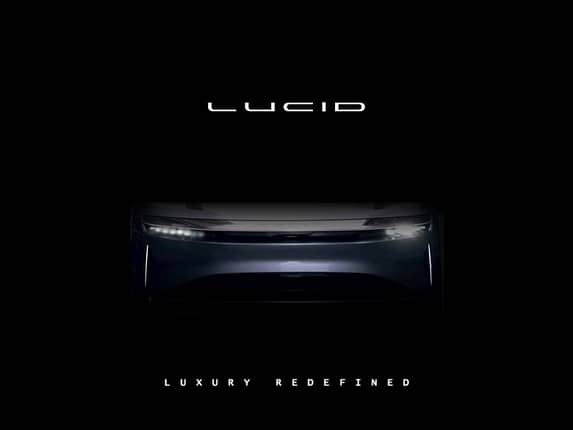 Is Lucid Group (LCID) Being Acquired?
So far nothing official has come out from either side. It seems to be an unsubstantiated rumour that is floating around the internet. The familiarity of the Saudi PIF did provide the rumour with a little more legitimacy.
The Saudi PIF is no stranger to acquisitions, especially in the electric vehicle sector. In 2018, it was close to acquiring industry leader Tesla (NASDAQ: TSLA) in a deal that would take the company private. The deal was so close that CEO Elon Musk even tweeted that funding to go private had been secured. As we know, the deal fell through at the last minute.
Two years later, the Saudi PIF became heavily invested in Lucid which seemed like a promising newcomer to the EV sector. In 2022, Lucid only managed to deliver just over 4,400 vehicles.
Lucid Stock Analysis
So what do we do with Lucid's stock? Despite the surge on Friday, shares of Lucid are still down by more than 52% over the past 52 weeks. The move higher pushed the stock over its 50-day moving average but still lags its long-term 200-day moving average.