META Earnings: Meta Platforms (NASDAQ: META) extended its streak of strong quarterly reports with another blowout quarter. The company reported its Q3 earnings after the markets closed following yesterday's reports from Microsoft (NASDAQ: MSFT) and Alphabet (NASDAQ: GOOGL).
Shares of Meta fell on Wednesday as a part of a broader NASDAQ sell-off. The tech-heavy index had its worst session since March, falling by 2.4%. Alphabet's stock dropped by 9.5% on Wednesday, while Meta's stock fell by 4.17% and The Trade Desk (NASDAQ: TTD) fell by 6.34% as ad-related stocks tumbled in sympathy.
See our coverage of Microsoft's Earnings Report from Tuesday!
Meta Earnings Snapshot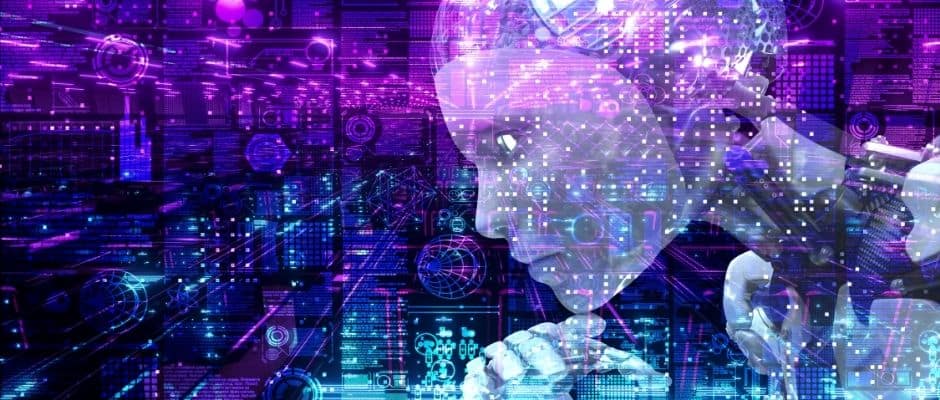 Meta's numbers were so good it might already be one of the highlights of the third-quarter earnings season. Here are the figures they reported:
Q3 Earnings per share came in at $4.39 per share vs estimates of $3.63 per share
Q3 Revenue came in at $34.15 billion vs estimates of $33.56 billion
Daily Active Users of 2.09 billion vs estimates of 2.07 billion
Monthly Active Users of 3.05 billion vs estimates of 3.05 billion
ARPU of $11.23 per user vs estimates of $11.05
It was a strong quarter overall from Meta and guidance for the fourth quarter even came in higher than Wall Street estimates at the top range. Cost-cutting has been one of the catalysts for Meta's performance this year, with an estimated 25% reduction in staff on a year-over-year basis. Meta's net income came in at $11.58 billion for the quarter, representing a 164% year-over-year rise.
The controversial Reality Labs segment is still acting as a drag on the company. The division lost a further $3.74 billion in operating losses which is less than in previous quarters.
Meta Stock Outlook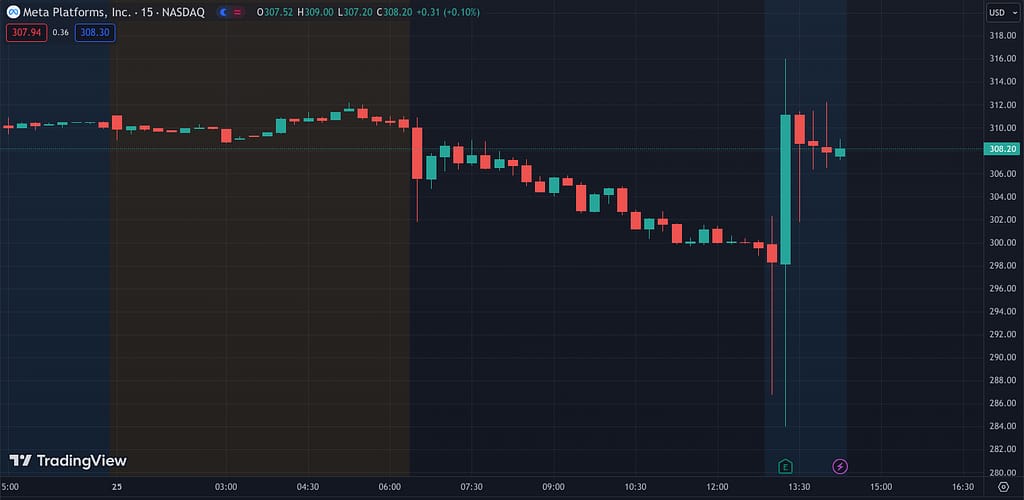 So here we are again. Another quarter, another set of blowout results from Meta. What happened to the narrative that nobody uses Facebook anymore?
On deck for Meta is the release of its next-generation AI Glasses that it partnered with Ray-Ban on. It will also be interesting to see if it sees an uptick in Oculus goggle sales next year when Apple (NASDAQ: AAPL) releases its VisionPro Goggles.
There was little mention of monetizing Threads or WhatsApp, but shareholders have to be satisfied with these results. Is Meta stock a buy? It's hard to recommend a stock that has already gained more than 150% so far in 2023. But over the past year, Meta has established itself as one of the true tech giants and along with NVIDIA (NASDAQ: NVDA), perhaps the leader of the next generation. Next up tomorrow: Amazon (NASDAQ: AMZN) earnings.